This Is Not a Trick!
Shop the BeautiFALL Sale, and receive a FREE 5 x 8 in stock area rug, with every flooring purchase.
You must print and show this "treat" coupon when purchasing.
Shop over 100,000 area rugs at Rugs.Shop!
With area rugs, you get the best of both worlds. You get a stylish focal point or a neutral base that ties a room together, and you also get extra protection for your hard-surface flooring underneath.
Endless possibilities in design
An area rug can be what you want it to be! It can be a focal point, the finishing touch, or a work of art. It can hide flooring imperfections, complement hardwood or furniture, and add warmth to cold tile flooring.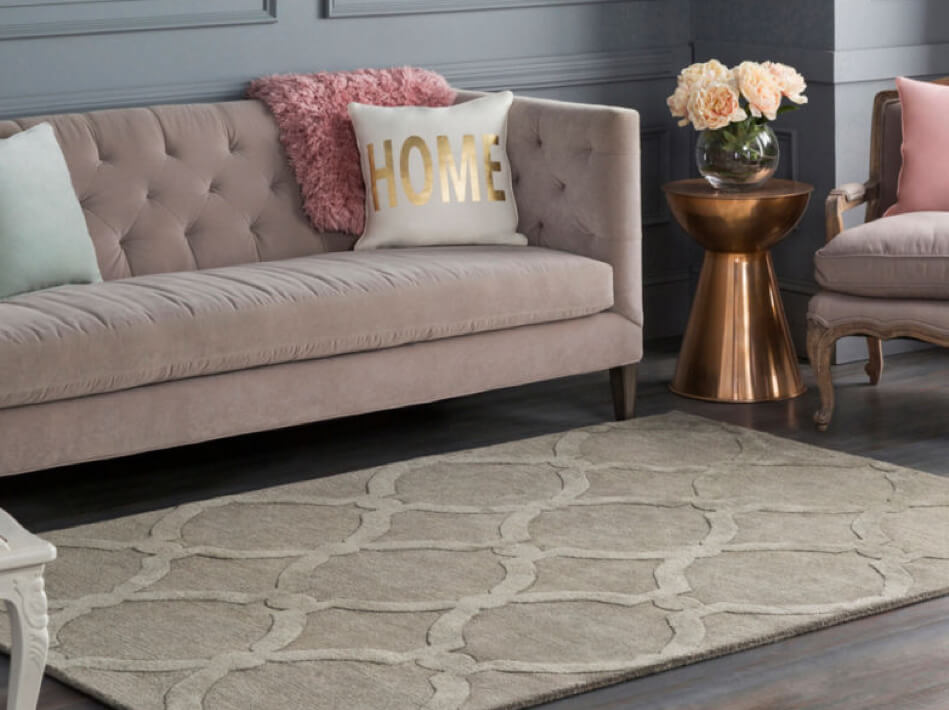 Moving? Redecorating? Reorganizing? Simply roll up your area rug and store it somewhere safe. It's easy to move or transport your rug!
Neutral, colorful, patterned, frayed, contemporary, traditional, elegant, fun...the options are truly endless with area rugs!
There's an area rug for every budget, no matter how large or restricted. Browse a variety of materials and brands to find the perfect fit.
Vacuum your area rug on a regular basis and be sure to follow proper stain removal guidelines. Doing so will prolong the beauty of your rug!
Just place your new area rug on the floor, unroll it, and enjoy it! Consider placing an area rug pad underneath it for extra security and comfort.
If you want to change it up or want to redecorate your space, it's easy to simply store your area rug or relocate it without much of a hassle at all.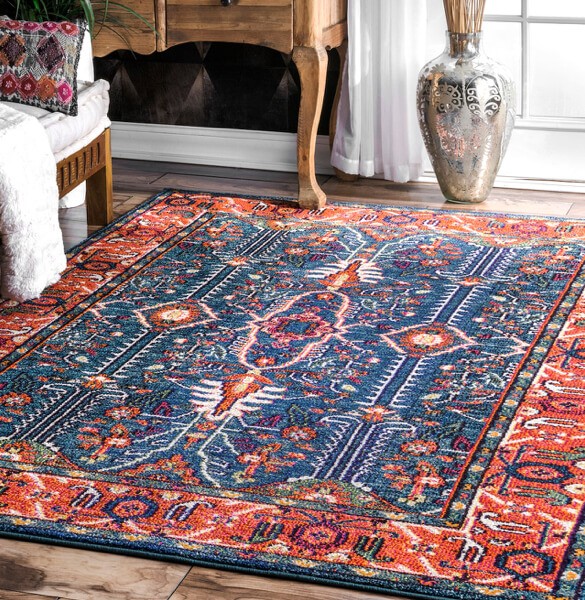 Need some inspiration?
Take a look at our area rug inspiration gallery! See beautiful area rugs in a variety of colors, styles, sizes, and designs.