Quality carpet in Brooklyn Park, MN
With a large selection of styles and colors to choose from, carpet is one of the most versatile flooring solutions on the market! It's also unique in that it is warm, soft, and comforting⁠—perfect for bedrooms and living rooms.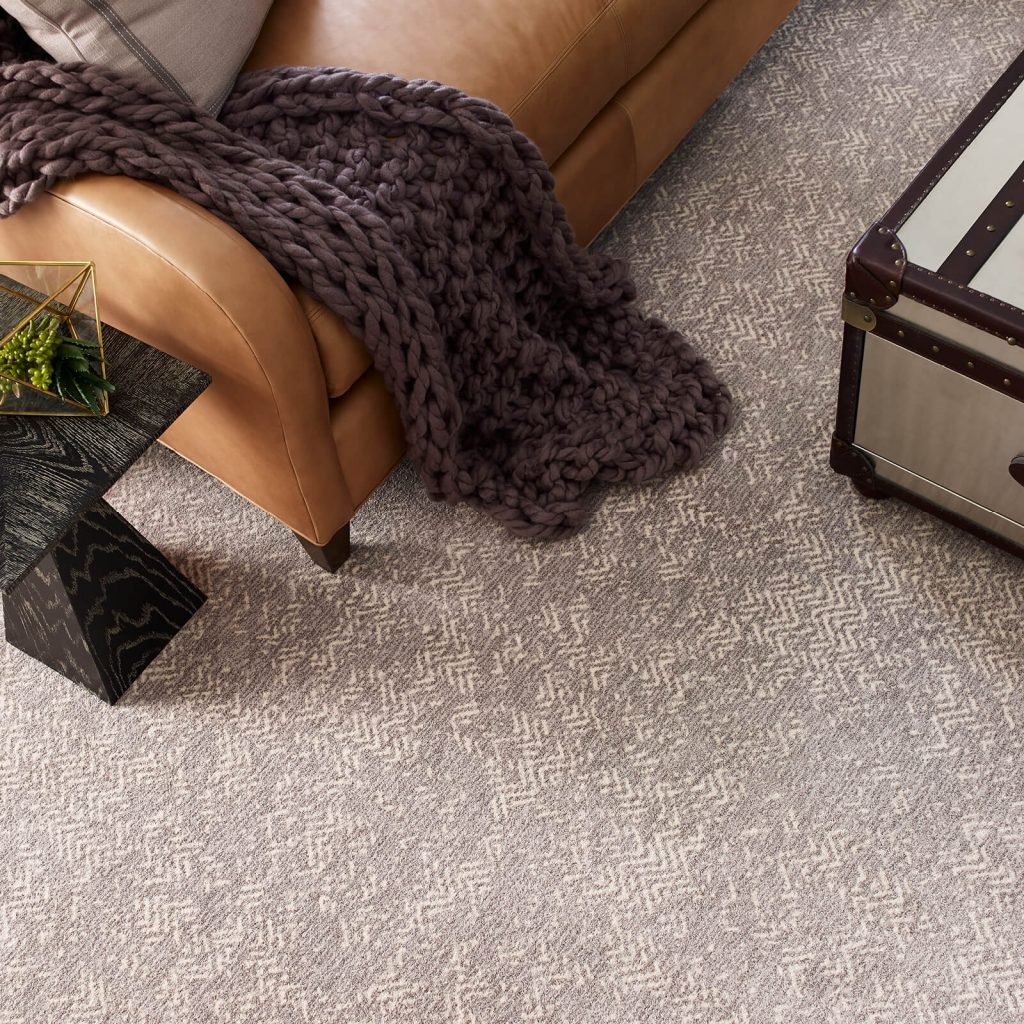 Cut pile carpet is the most popular type, featuring sheared fiber strands with exposed ends. It's available in a variety of lengths and thicknesses, so you'll have a range of options regardless of what you're specifically looking for. The twist of individual strands in cut pile is key when making a decision⁠—tighter, heavier twist will add texture and durability to your carpet to help it stand up to matting and crushing.
Loop pile, on the other hand, features un-sheared loops of fiber that not only add extra durability but also create opportunities for pattern and texture. Tight, heavily twisted loops offer more resistance to matting and crushing. One potential issue to watch out for when choosing looped pile is pulled out loops, which, when snagged, can cause damage to your carpet.
Cut and loop pile combines the previous two types of carpet. Having both sheared and un-sheared fibers leads to patterned surfaces and artistic use of texture. No single type of carpet is better than the others⁠—your choice will largely come down to personal design preference
Carpet Styles
Different carpet styles can help you achieve any look in your home or business. Hover over the images to find which style is right for you.
Pattern

Pattern construction carpet is made with varying loop and cut heights for looks that range from bold and dramatic to simple and understated. This low-profile style handles traffic beautifully.
Texture

Texture construction carpet has long, crimped yarns for a casual look that works for any room. With higher pile for a super-soft feel, it's no wonder that texture is our most popular style.
Loop

Loop construction carpet has dense, looped strands and a low profile for a clean, low-maintenance look. This style is durable, reliable, and ideal for high-traffic areas.
Frieze (Twist)

Frieze or twist construction carpet has high, twisted yarns for a longer crimped look and relaxed feel. Its long twists create dimension and visual interest as well as a bouncy, springy feel underfoot.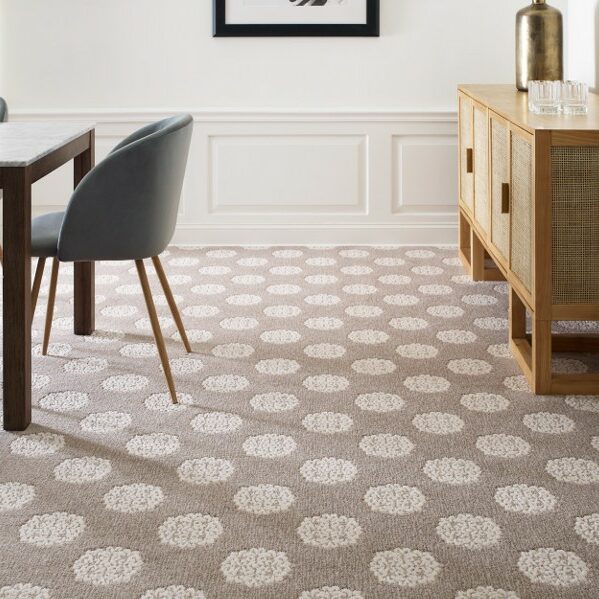 Need inspiration?
Take a look at our carpet inspiration gallery! See the latest trends and more before shopping.